about
hi, i'm ginger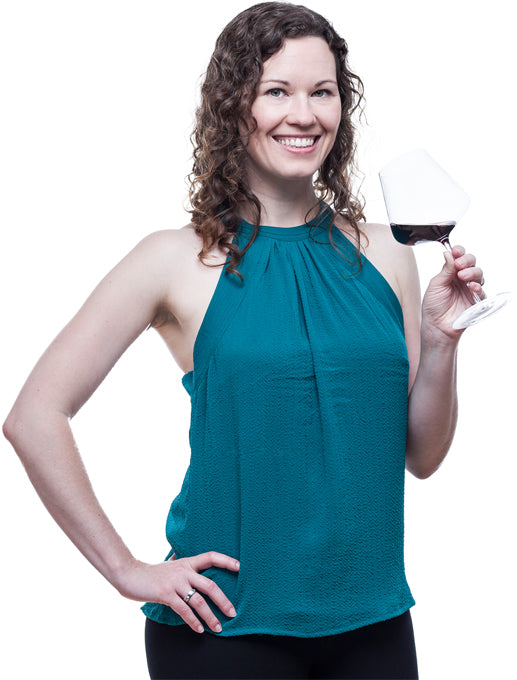 In today's fast-paced world, everything is non-stop high pressure, and precious moments with friends and family, or time for yourself, are becoming scarce. We strive to find balance any way we can and when things are moving too fast, why not try to consciously slow down every once in a while?
When we feel disconnected from people we cherish, let's reconnect! When the world seems overwhelming and out of control, let's take a moment and focus on what is truly important to us and on what we all have in common – our desires to laugh, be respected, understood, valued and loved. Since ancient times, wine has accompanied those cherished moments and has underlined great conversations, moments of bonding and finding love.
So – what does all of this have to do with wine glasses? Well, Austrians are known for their high-quality craftsmanship and long-standing glass-blowing tradition. They also have a great outlook - no matter how manic things get, they always make time to be with friends and family and honor their traditions. And we want to honor that and share it with you.
During my sommelier certification in Austria, I met the owner of SW glasses during an impromptu wine tasting. After trying their hand-blown stemware with friends and fellow somms, I knew I had found the perfect wine glasses that absolutely needed to be available to wine-lovers in my home, the US. That realization was the moment when the seeds for www.theperfect.glass were planted.
We're thrilled about working with local wine lovers and experts who can offer you a great environment where you can experience the difference of the hand-blown SW glasses for yourself. Give them a try, I promise you that you won't be disappointed.
If you ever have any questions or suggestions about the SW glasses, please let me know. I'd love to hear your feedback.
Zum Wohl - to great friends, to great connections, and to great wines