The Champagne
the perfect glass for magnificent bubbles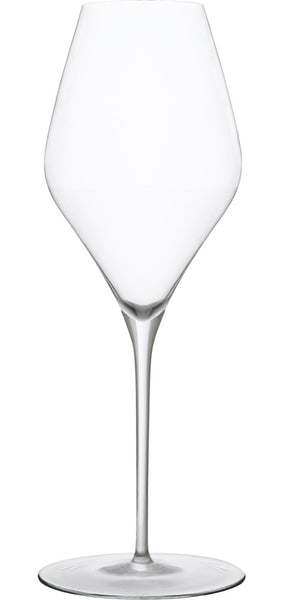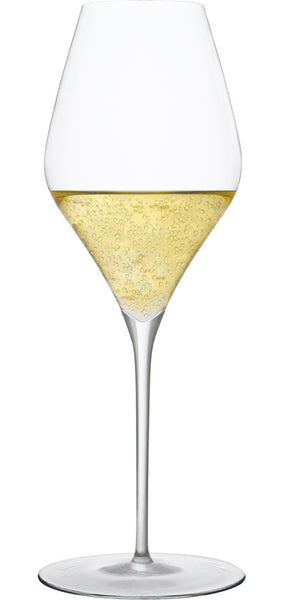 specs
height 9 5/8″
diameter 3 3/8″
volume 14oz
weight 3.3oz
description
You like to reward yourself with a glass of Champagne after a long day, enjoy a glass before a delicious meal, or love the tingling sensation that Champagne adds to a romantic evening? Then why not do so it in lavish style, with this feather-light, handcrafted Champagne glass from SW.
Trusted by master somms, this luxurious and alluring handblown Champagne glass from SW is silky smooth to the touch and provides you with an unmatched tasting experience. It gives sparkling wines room to unfold perfectly in its diamond-shaped bowl, while the tapered sides help retain carbonation and the champagne's acidity, while maintaining a beautiful perlage.
Up your Champagne game with this elegant eyecatcher of a glass. Your friends will definitely envy you for it.
recommended for
Champagne, Cava, Prosecco, Sekt, Franciacorta